Email us to schedule a consultation!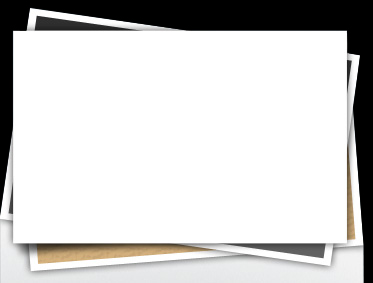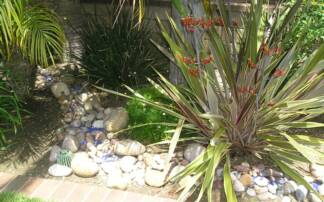 HK Design Studio aims to provide creative, exceptional landscape designs that reflect the clients style and budget.  We have a licensed landscape architect on staff which will provide you with a complete and professional set of plans.  HK Design Studio works with residential and commercial projects of all sizes and scope.  Our job is to give the client a product that suits their needs, wants, and style.

HK Design Studio also works as a consultant to other designers and contractors to provide a seamless, cohesive project.  We help designers who need Autocad drawings and stamped plans.  HK Design Studio works hand in hand with landscape contractors who provide design as a part of their services.

We Provide:

Complete Construction Plans and Details

Innovative Planting Plans

Residential and Commercial Projects


Murphy Residence, San Marcos

Saethre Residence, Rancho Bernardo

Colestock Residence, Santa Luz

Spencer/Schultz Residence, Poway

Karras Residence, Solana Beach

Weiss Residence, Solana Beach

Rief Residence, Point Loma

Clifford Residence, Rancho San Diego

Agamirzoyan Residence, Poway

Agamirzoyan Residence, Rancho Bernardo

Behner Residence, South Park

Adamson Residence, Pacific Beach

Fisker Santa Monica, Santa Monica

Camp Pendelton, Del Mar Cottages

Messina, La Costa Ridge, Carlsbad, Shea Homes

Trieste, La Costa Greens, Carlsbad, Warmington Homes

Beach House, Encinitas, Shea Homes

Chaparral Ridge, Escondido, Shea Homes

Christensen Ranch, Menifee, Brenson Communities

Pasatiempo, La Quinta, Innovative Communities