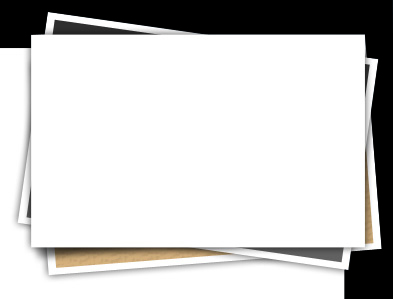 Phone

Office- (760) 654-3110 or (858) 200-6000

Email

HK.DesignStudio@yahoo.com

Address

Ramona, California  92065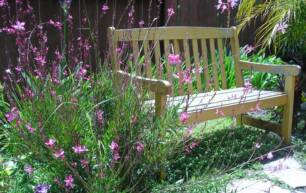 HK Design Studio is a Landscape Architectural firm based out of San Diego and works throughout Southern California.  Our goal is to share our passion for landscaping while providing you with a complete package to see your dreams fulfilled.  With a licensed Landscape Architect on staff, we are confident that our design experience will enlighten and educate you on all that a landscape can offer.

HK Design Studio strives to create comfortable outdoor rooms that are designed to complement each client's style.  Each project is unique and given the personal attention to detail.  A person's garden should be an extension of their home.

Thank you for taking the time to visit our website.   Please call us with any questions or opportunities!

"From Vision to Reality "